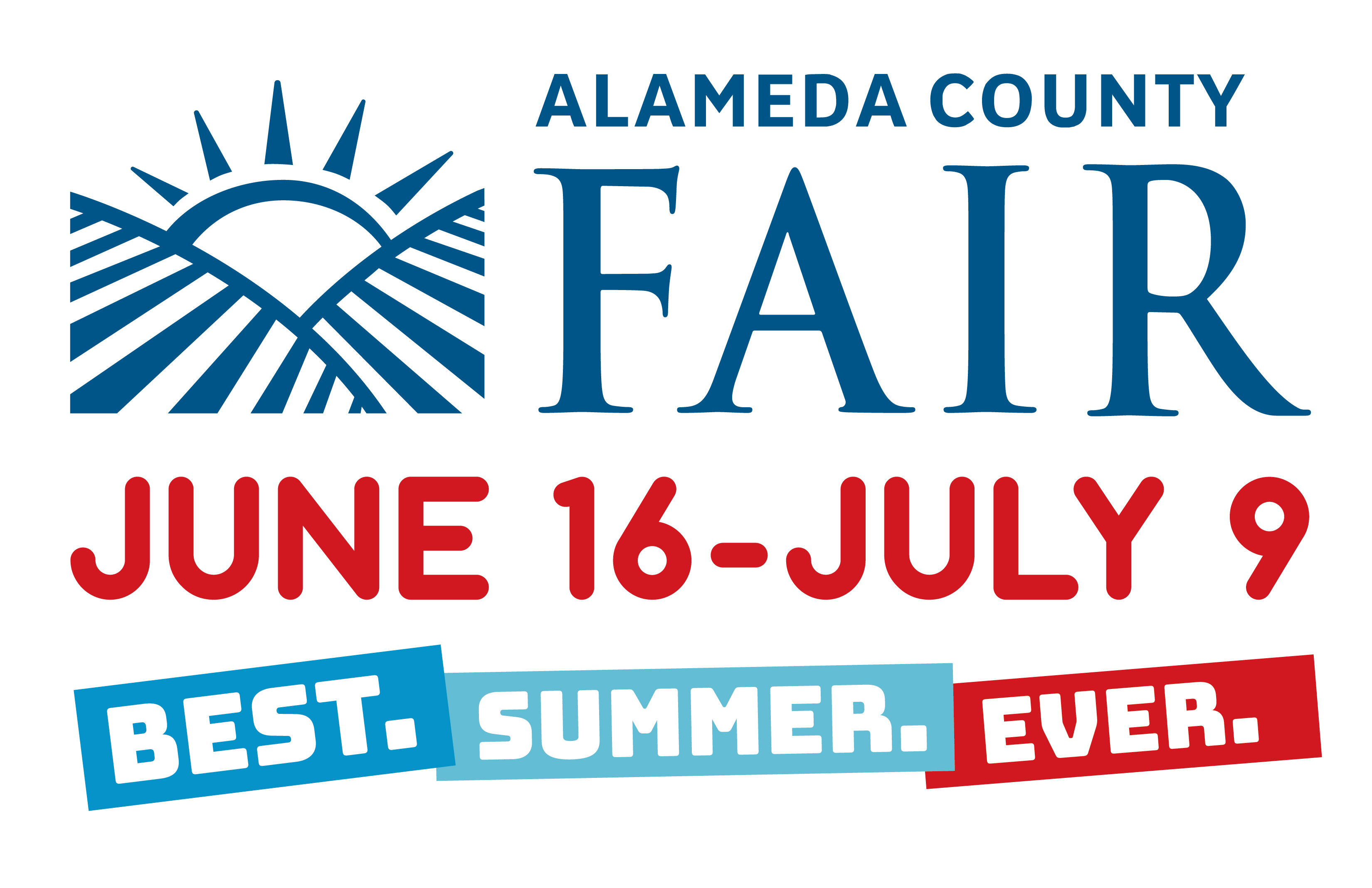 Map Unavailable
Date/Time
06/16/17 - 07/09/17
11:00 am - 11:00 pm
City
Download the Route 52 Schedule PDF.
*PDF's are formatted as foldable brochures that are currently in use on the bus route. Don't forget to select fit to page within your printer options.
It's that time of year again! The Alameda County Fair will be open starting June 16 and will run through July 9th. This year Wheels will be providing dedicated hourly shuttle service between BART and the Fairgrounds.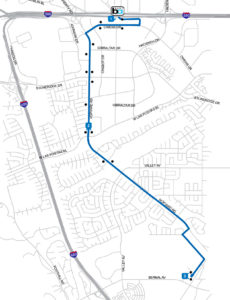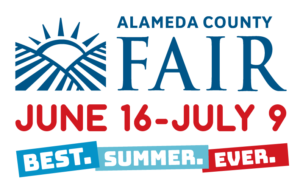 Monday – Sunday Southbound
BART to Fairgrounds
| 1 | 2 | 3 |
| --- | --- | --- |
| E. Dublin / Pleasanton BART | Hopyard / Las Positas | County Fairgrounds |
| 10:22 AM | 10:27 AM | 10:36 AM |
| 11:02 AM | 11:07 AM | 11:16 AM |
| 12:02 PM | 12:07 PM | 12:16 PM |
| 1:02 PM | 1:07 PM | 1:16 PM |
| 2:02 PM | 2:07 PM | 2:16 PM |
| 3:02 PM | 3:07 PM | 3:16 PM |
| 4:02 PM | 4:07 PM | 4:16 PM |
| 5:02 PM | 5:07 PM | 5:16 PM |
| 6:02 PM | 6:07 PM | 6:16 PM |
| 7:02 PM | 7:07 PM | 7:16 PM |
| 8:02 PM | 8:07 PM | 8:16 PM |
| 9:02 PM | 9:07 PM | 9:16 PM |
| 10:02 PM | 10:07 PM | 10:16 PM |
Monday – Sunday Northbound
Fairgrounds to BART
| 3 | 2 | 1 |
| --- | --- | --- |
| County Fairgrounds | Hopyard / Las Positas | E. Dublin / Pleasanton BART |
| 11:33 AM | 11:40 AM | 11:48 AM |
| 12:33 PM | 12:40 PM | 12:48 PM |
| 1:33 PM | 1:40 PM | 1:48 PM |
| 2:33 PM | 2:40 PM | 2:48 PM |
| 3:33 PM | 3:40 PM | 3:48 PM |
| 4:33 PM | 4:40 PM | 4:48 PM |
| 5:33 PM | 5:40 PM | 5:48 PM |
| 6:33 PM | 6:40 PM | 6:48 PM |
| 7:33 PM | 7:40 PM | 7:48 PM |
| 8:33 PM | 8:40 PM | 8:48 PM |
| 9:33 PM | 9:40 PM | 9:48 PM |
| 10:33 PM | 10:40 PM | 10:48 PM |
| 11:13 PM | 11:20 PM | 11:28 PM |