Lost and Found
If you left something on the bus, at a bus stop or at the Transit Center, we may be able to find it. Found items are retained by LAVTA for 30 days.
Please contact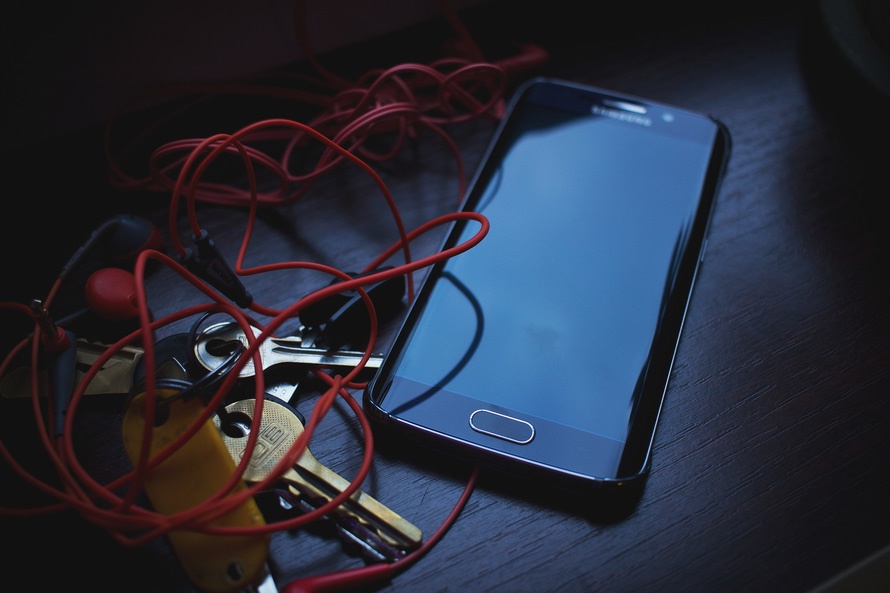 our Customer Service Center for more information:
925-455-7500
Our Customer Service hours are Monday – Friday from 5:00 AM – 7:00 PM.
*LAVTA is not responsible for items left on the buses.